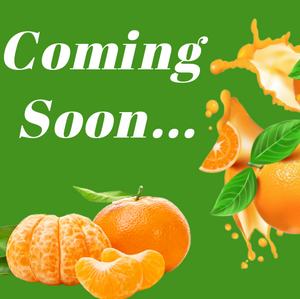 How To Use
1. Open the reed diffuser bottle lid.
2. Open the aroma oil bottle & pour the oil in reed diffuser bottle.
3. Place the sticks that came with your reed diffuser into the bottle to absorb the diffuser oil .
4. Keep the reed diffuser in suitable place. The aroma oil will naturally evaporate into the air through the reeds. Enjoy the enchanting fragrant surrounding. 50 ml oil lasts for about 25 days.
5. When the fragrance gets mild, flip the reed sticks for aroma to evaporate from other side.
6. As oil evaporates, the reed pores get clogged eventually. This is the time to change reed sticks.