Why Choose us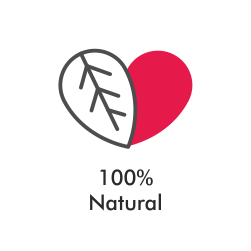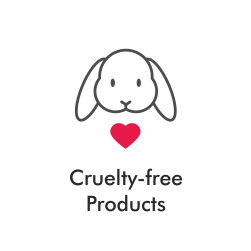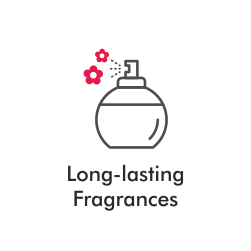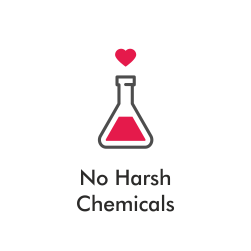 Eversan Basil Neem Hand Rub
As you're stepping out to buy essentials for your home or shop for your other needs, don't forget to wear a mask and carry a handrub for your safety.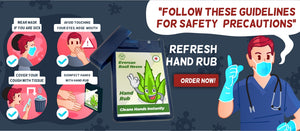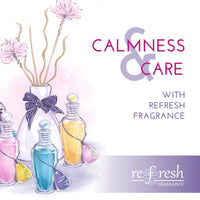 Carried your mobile, wallet, and keys before heading out? But what about the most important thing that keeps you fresh and energized? Our pocket fragrances are a must-have in your bag as they keep you smelling and feeling fresh at all times. Available in various fragrances for men and women, they are just what you need to uplift your mood and day!
Our incense sticks, aroma oils, and diffusers are also designed to help you gain the benefits of aromatherapy in your home, office, or place of worship. The insect repellents ensure you and your loved ones are safe from diseases and bites.
Life without Refresh Fragrances is dull, tedious, and tiresome.
Add some fragrant magic to your existence. Change your aura and vibe, change your life!
Order Now!